How to Use the Potential of the Market to Benefit Your Own Business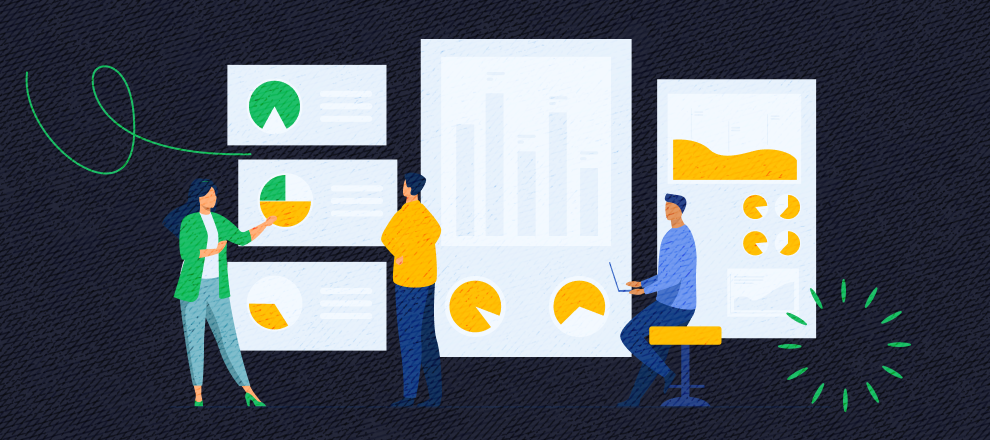 Unleashing Business Potential
The business environment before the war in Ukraine grew by thousands of companies and entrepreneurs monthly, and it continues to flourish. Every new business is your potential partner or customer. You have to analyze the market and find the right contacts. Oleksii Akhmetov, Head of commercial activities at YouControl, shares non-standard solutions and ideas for business development.
Where to look for out-of-the-box solutions
All companies entering the market sell something and buy something for their needs. That creates a particular demand.
At the same time, demand from end consumers sometimes needs to catch up with supply. This is how competition is created. And under these conditions, every business tries to find an unconventional approach to its customer to become better than competitors.
So, the diversity of businesses is an incentive and an opportunity to implement various ideas. But the first step is always a market analysis.
ABC customer portfolio
Use an ABC customer portfolio analysis to identify the most profitable customers. This way, you'll find out where you have the most impact and where it is better to invest resources. The data will then allow the segmentation of work areas and functions of employees.
ABC analysis results will help to systematize the data of partners and customers. Detailed data on Ukrainian companies can be obtained from open sources. And you can segment and form narrow groups for analysis with YC.Market tool. With its help, you quickly get the TOP companies by any criteria.
For example, all companies with a specific NACE code and their contacts can be found. Regardless of the field of activity for any company's sales department, this will be a handy tool.
Pay attention to the current state of the market
Along with the potential analysis, pay attention to the current state of the market. Different trends can fall or rise in a certain period. Consider this to build a strategy for working and developing the future. For example, you may see a somewhat risky but potentially profitable trend. Or conversely, learn that it is advisable to adjust your plans to avoid getting caught up in the maelstrom of a negative trend.
An illustration might be a study by financial analyst Roman Kornyliuk, D.Sc. (Econ.), titled "Sectoral Economic Trends of the Last Decade." Here you can see the dynamics of change in different areas of the economy: those that have grown and, conversely, those that have become outsiders. It is a clue as to which sectors are risky or promising for investment.
To do this, you can either research on your own or ask specialized companies for an analyst. Specifically, you can order the research to assess market trends and potential. That will contribute to your future efficiency.
Continuous monitoring
New companies are always registering, and your job is recognising a profitable partner. It is essential in the B2B segment. Thus, if you provide necessary services for business: opening a bank account, accounting and legal services, etc. To retain potential customers among new companies, keep constant monitoring.
Learn about new companies and entrepreneurs with us
Up-to-date information live
Try for free
Foreign contacts
Foreign companies often take part in Ukrainian tenders. To get in touch with such a partner, use publicly available company contact information. You will immediately see the company's offer in the tender and be able to contact it. It is not an obvious but effective way to get new partners.